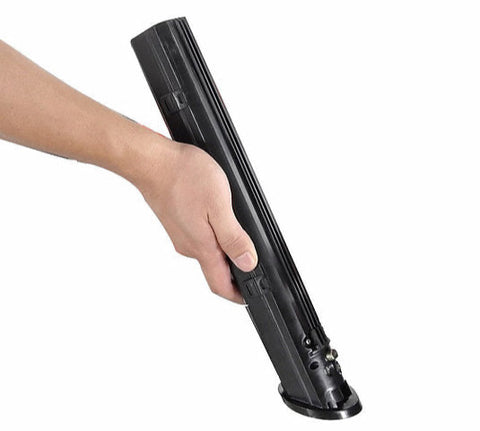 Revvi
Revvi Removable Battery - 16" Electric Balance Bike
---
WE ARE AUTHORISED REVVI DEALERS AND THESE ARE GENUNE REVVI PRODUCTS 
This is to fit our removable 24V  5.2AH battery for the 16"balance bikes.
This size is fitted to the 16" model only
It can be changed in around 20 seconds. Charging port built into the battery. Buy extra batteries to ride for longer!
Please note: This will only fit your bike if you have purchased a bike with the Removable battery system. It can not be fitted to bikes with the built in battery! 
---
Share this Product